"Faith is taking the first step even when you don't see the whole staircase." – Martin Luther King, Jr
WHAT WE DO
Tucson Counseling Associates specializes in outpatient psychotherapy services for children, teens, adults, couples and families. We offer flexible scheduling with therapists available evenings and weekends. In office appointments are available as well as in the comfort of your own home and online (via Skype).
Tucson Counseling Associates is a teaching facility that provides clinical supervision and training to associate level clinicians in a private practice setting. Everyone is seen as capable of reaching their highest potential and living a fulfilling life.
We help you address issues ranging from depression and anxiety to PTSD and addiction. Our services are inclusive to all sexual orientations, gender identities and relationship types.
We have experience with alternative relationship models (polyamory & non-monogamy) as well as common relationship issues (infidelity & mistrust)
We have the necessary continuing education credits to be a clinical supervisor to help other clinicians seeking licensure in Arizona.
Is Counseling Right For You?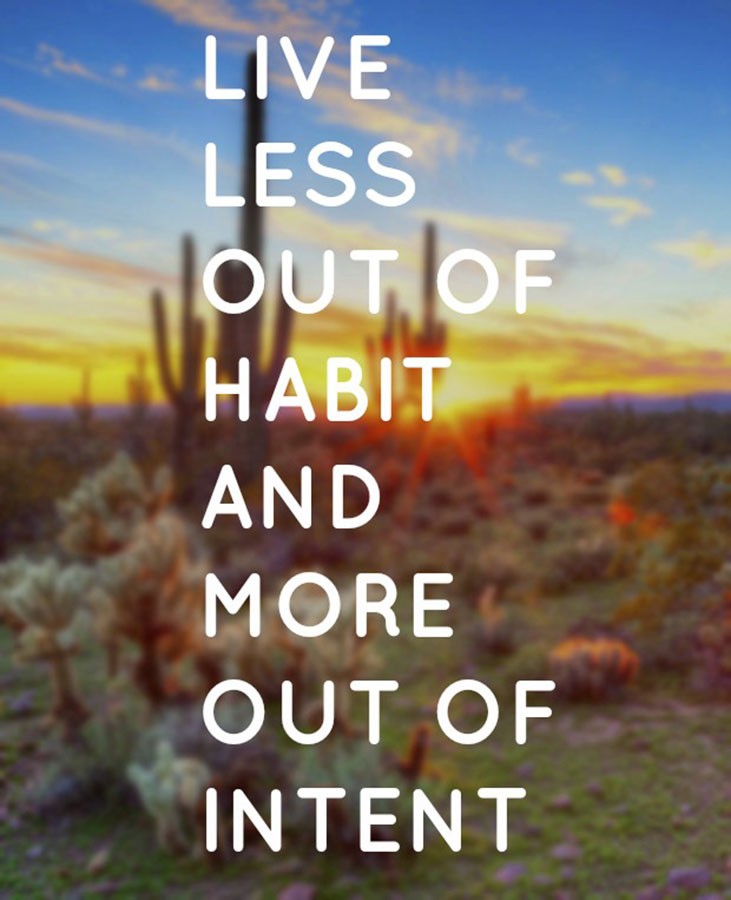 Have you ever felt:
Stuck going over that same issue in your relationships over and over again?
Misunderstood by everyone around you and overly reactive?
Desiring of a deeper connection with your partner, family and friends?
Troubled by your destructive, unskillful habits and need help turning them around?
As if something is missing from your life?
That you're not as happy as you know you can be?
Know you are not alone and we're here to help.
Click HERE to book your first appointment with a therapist. During your first appointment we will discuss a plan for treatment that both you and your therapist can agree on. Relief can be felt in as little as 1-2 sessions but the longer and more consistently you participate in therapy, the more results you will see.
Our Goals:
To provide quality outpatient psychotherapy services to clients.
To teach and train therapists in a private practice setting.
To empower associate level clinicians to start their own practices.
To meet the community's need for affordable mental health care.
To raise awareness and reduce stigma of mental illness in the community.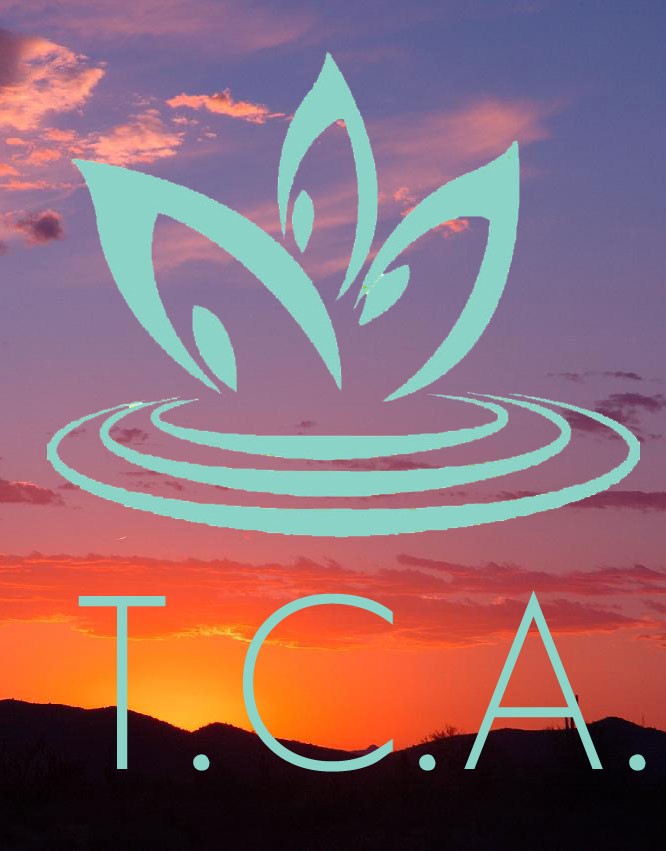 Mission
Our mission is to provide quality mental health treatment at an affordable price for everyone motivated enough to seek it.
Philosophy
Our philosophy is that everyone has the capacity to recover. You are seen as the expert in your own life and we are here to create an accepting and supportive environment to foster your recovery.
Style
Because we are a teaching facility, we keep our rates low and do not work with insurance companies. We value the importance of creating a plan that is dictated only by you and your therapist. We see therapy as a collaboration and know it needs to be flexible and unique to your individual needs.
"We went to Kate after our marriage had been struggling for a while. After just our first appointment, we saw huge changes. She taught us how to speak to each other and how to seek understanding. She was so patient with us and firmly yet gently called us each out on our unhelpful habits. We love that our sessions are light hearted and so productive and we are so grateful we found a good couples' therapist!" Melissa and Rob, 31 and 33
Embrace Your Life
We offer therapy that is client-centered and tailored to each person's unique treatment needs.