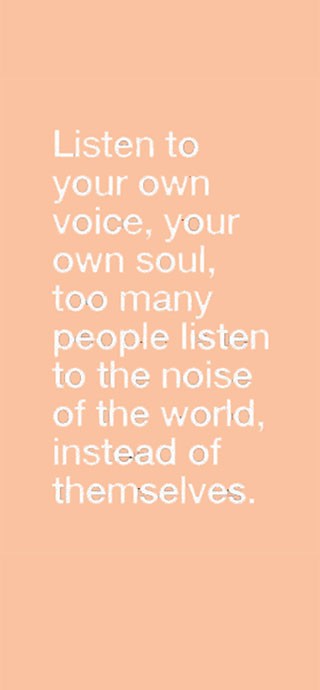 Individual, Relationship and Family Counseling
We are available to take clients in person in office in Tucson, AZ for brief and ongoing therapy. Common issues we address are depression, anxiety, stress management, low self-esteem, grief and loss, PTSD, childhood traumas, substance abuse and co-occurring disorders, sexual orientation and gender identity, alternative relationship models, polyamory, non-monogamy, infidelity, mistrust and lack of communication and sexual issues.
Consulting Services
Some people don't want to engage in long term therapy but prefer to get more information or guidance on one specific issue. Consulting is appropriate if a client is simply looking for information or resources. We offer consulting services for people struggling with a loved one's addiction, relationship issues such as opening up a monogamous relationship. During the initial assessment we can decide if your concern would be best suited for consulting or therapeutic services.
Clinical Supervision & Trainings
We have taken the necessary continuing education credits to be clinical supervisors that help other clinicians seeking licensure in Arizona. Kate is listed as an approved clinical supervisor with the AZ Board of Behavioral Health Examiners and also provides trainings for professionals. Kate is also available for private practice startup guidance.
Tarot & Animal Medicine Readings
Tarot is a wonderful way to deepen your connection with your own intuition and inner wisdom. You don't have to be psychic to utilize tarot in your own life. Tarot is best used as a mirror to reflect on your own inner knowing and to gain more information and insight into yourself and your life. It can help you bypass the egoic mind of rationalizing and conceptualizing and accelerate your progress in therapy.
"I've tried several therapists and I've made more progress in the last 2 months with Kate than I have in years. She asks the right questions that allow me to see things in my life in a completely different light. I always feel as if a weight has been lifted and I feel hopeful about my future for the first time in a long time." Andrea, 44
Distance Counseling
Online therapy is a growing trend in the mental health and medical field. It is now considered a best practice in rural areas.
We offer SKYPE online therapy which is a videoconferencing program that is free to download and works well on most computers and operating systems. Installing and using Skype is very easy. To enhance the efficiency of Skype, a high-speed Internet connection is recommended. Most computers have a built-in web camera and microphone. If your computer doesn't have them, no problem. Cameras, mics and speakers are affordable and easily ordered online.
Advantages
Distance is a non-issue
Sessions fit easily into a busy schedule
Sessions are possible while traveling
Therapy is accessible if you are homebound
Disadvantages
While online therapy offers many advantages, there are also some drawbacks to online therapy. These may include, but are not limited to; the possible disruption of therapy due to technical difficulties, as well as, the transmission of medical information could be interrupted by and/or accessed by unauthorized persons.

"It can be so hard to find a therapist that wants to work with teenagers so when we found one at TCA, we were so relieved. We were pleasantly surprised when our 15 year old daughter actually ASKED to go back for more appointments. We will definitely be staying with TCA for a while!"
Scott, 42
$70-100 for 60 minute session
$100-150 for 90 minute session
Rates for clinical supervision are negotiable
Currently we are not accepting insurance, but we do have a sliding scale option available.
*Please note: Couples and families must schedule at least a 90 minute session.
So, you're ready to begin your journey?
Click the button below to schedule your initial appointment with the therapist of your preference. If that therapist is unable to accept a new client, we can refer you to another one. Before therapy can begin, it is necessary to complete all the new client forms and bring them with you to your first appointment. If you have questions about the process or if this is a good fit for you, don't hesitate to email or call.
Embrace Your Life
We offer therapy that is client-centered and tailored to each person's unique treatment needs.