Tucson Counseling Associates specializes in outpatient psychotherapy services for children, teens, adults, couples and families. We offer flexible scheduling with therapists available evenings and weekends. In office appointments are available as well as in the comfort of your own home and online (via Skype).
We offer therapy that is client-centered and tailored to each person's unique treatment needs. We empower you to collaborate and take an active role in deciding your treatment goals, frequency and duration.
Tucson Counseling Associates is a teaching facility that provides clinical supervision and training to associate level clinicians in a private practice setting. Additionally, Kate facilitates workshops and training for community members as well as professionals interested in working with clients in alternative relationships/lifestyles.
The Benefits of Counseling
Improved Relationships
Any type of relationship, whether it is between family members, romantic partners, people we work with, friends, or customers we serve, takes a lot of work to maintain and build upon.
Increased Self-Esteem
Learn how to start appreciating yourself for who you are. We are unique individuals with our own strengths that we shouldn't be afraid of confidently displaying.
More Stable Mood
The more stable your mood, the more stable your relationships and, ultimately, your life will be.
Effective Communication Skills
Better understand a person or situation and resolve differences, build trust and respect, and create environments where creative ideas, problem solving, affection, and caring can flourish.
Better Coping Skills
If you want to deal with life better, building skills which increase your ability to agree with those statements is a good way forward.
Hope + Excitement For Life
Wake up with the feeling of contentment and excited to get out of bed and start your day. You have so much going on for you, your life is worth planning a future for.
"I was very satisfied with my experience with TCA. They contacted me quickly after I reached out to book an appointment. They worked with me regarding my budget and for scheduling and everything just flowed smoothly. My therapist is really personable and approachable and I feel so supported and understood." Sara, 35
Meet Kate Kincaid
The Founder of Tucson Counseling Associates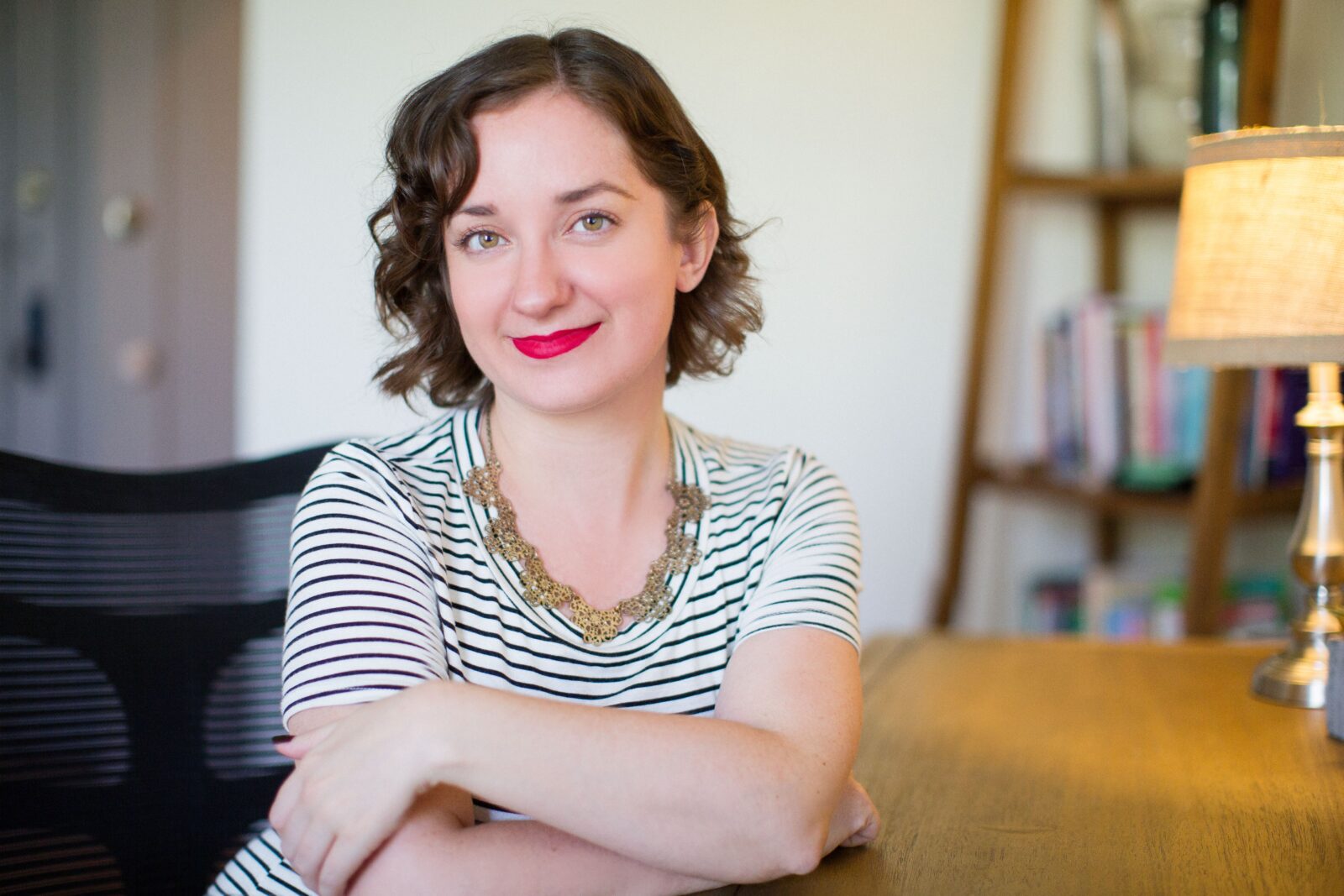 I've been practicing in mental health agencies since I received my masters degree in 2011. I felt that sometimes corporate policies made it difficult to meet my clients' needs so I decided to start a private practice where I could provide the quality of mental health treatment I knew I was capable of. Ensuring that there are other adequate clinicians in the field is also important to me.
I believe in helping other practitioners reach their goals and therefore, I wanted to establish a practice that would allow for associate level therapists to obtain the experience and supervision they need to become independently licensed. I am qualified to provide clinical supervision as well as consulting or coaching therapists starting their own private practice.
"Mainstream" ideas of sex, gender and relationships are changing fast. With all of the new technology and dating/social media websites, clients are disclosing life and relationship issues that may be unfamiliar to even experienced clinicians. I provide ongoing trainings and support to therapists wanting to improve their skills with working with sexual and gender minorities and people in unconventional relationships.
Embrace Your Life
We offer therapy that is client-centered and tailored to each person's unique treatment needs.